Dental Care with a S.M.I.L.E.
Our mission is to provide quality, comprehensive dental care to children in a friendly, caring, and compassionate environment. We aim to treat all families with a S.M.I.L.E.!
Superior Customer Service
Medically Necessary Dental Care
Integrity
Lifelong Learning
Education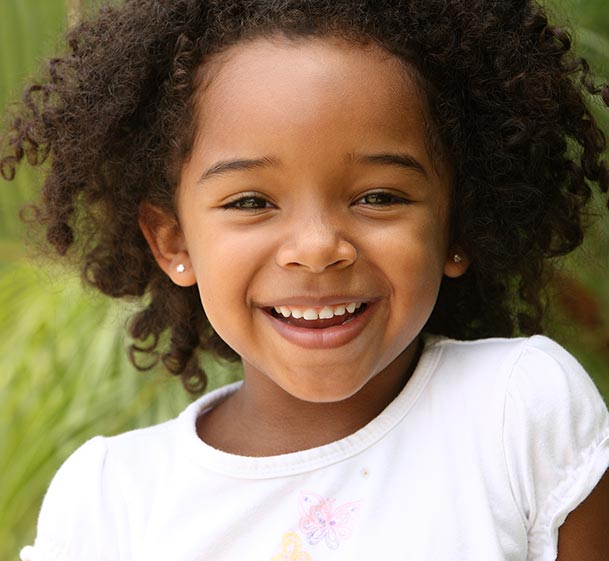 Our passion is to make a lasting impact in the lives of the children and families we treat. Dr. Kari and the Panther Pride at Panther Pediatric Dentistry strive to make a difference by serving as a resource and support system for parents and caregivers so their children can achieve optimal oral and overall health. Dr. Kari says, "Quality over quantity!" We will move at a pace that allows for treatment to be completed safely and efficiently. If a child is unable to tolerate treatment in the office, we can explore other treatment options that are available, including dental surgery, so that your child grows to be less fearful of the dental office. We want children and their families to be Panther Proud of the S.M.I.L.E. they receive from Dr. Kari and the team at Panther Pediatric Dentistry.
Your Child's Advocate
At Panther Pediatric Dentistry, we treat children from 0 to 12 years of age. We commit to providing high-quality pediatric dentistry while serving as an advocate for your child. In alignment with established guidelines, we use a host of behavior guidance techniques to allow us to safely deliver comprehensive dental care. We aim to motivate children to play a role in their oral health routine and help them take care of their teeth and gums. Our goal is to give your child a solid foundation that will carry them into adulthood.
As your child matures and receives the majority of their adult teeth, we will begin transitioning them into the care of a general dentist. If your child has dental needs that exceed the scope of our services as pediatric dental providers, we may suggest transitioning to a general dentist before the age of 12 years. These needs can include more complex treatments like root canals, extractions of permanent teeth, crowns, and implants. As our adolescent patients transition to and establish an ongoing relationship with a general dentist, we hope to have provided a solid foundation that will encourage good oral hygiene habits long after they have left our pediatric practice.