Why Choose a Pediatric Dental Office?
Panther Pediatric Dentistry provides comprehensive dental care to infants, toddlers, and school-aged children. We are trained to effectively communicate with children and their caregivers about keeping the teeth and gums clean and healthy. By using recognized behavior guidance techniques, we can ease a child's fear and decrease their anxiety about visiting the dentist. Our office decor is designed to entertain, motivate, and engage children of all ages. In the reception area, you can watch our PosiTiVe TV and get inspired by images of success and accomplishment. There are also images of the clinical space in the office so new patients can get a glimpse of what awaits them when their appointment comes. Our team is ready and willing to answer any questions about your child's oral health and development, just ask!
First Visit = First Birthday
The American Academy of Pediatric Dentistry recommends establishing a dental home by your child's first birthday. Preventive appointments are important for many reasons. Not only do they help us keep track of your child's development, but they also allow you to ask questions and learn how to keep your child's teeth healthy and smile bright. We give a lot of great information to parents of infants about habits, diet, oral hygiene routine, fluoride use, teething, growth and development, and safety. We hope this is the start of a long relationship of health habits and happy smiles!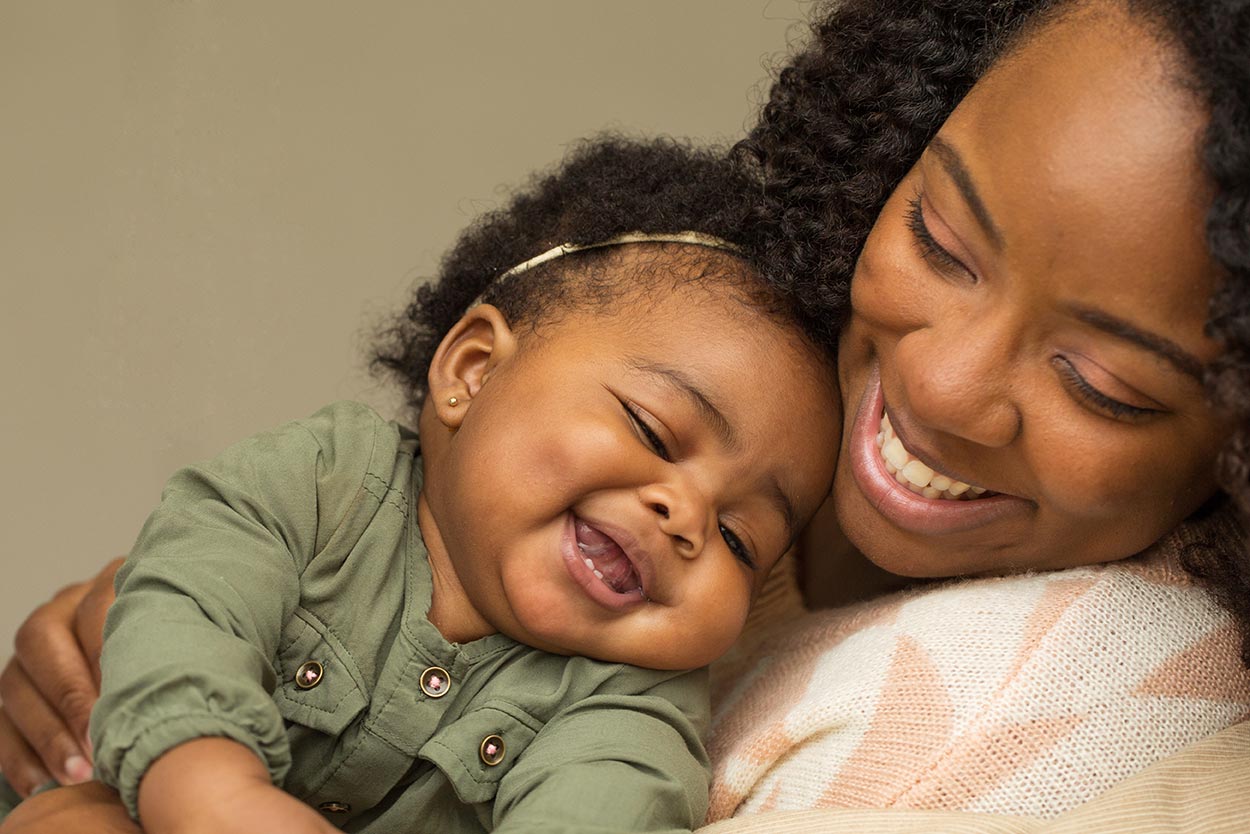 Behavior Guidance Techniques
We use a variety of behavior guidance techniques to help your child better understand and enjoy their dental visits. We aim to explain pediatric dentistry in an age-appropriate and non-frightening manner using the Tell-Show-Do and Ask-Tell-Ask methods to help guide behavior and decrease fears. Tell-Show-Do prepares children for dental procedures in advance and Ask-Tell-Ask is used for children who are displaying hesitation, anxiety, and apprehension. We take the time to listen and explain anything that has your child fearful. Positive reinforcement is consistently used to highlight good behavior and instill confidence in your child. We have a Treasure Tower in the reception area and children can earn a token for a job well done during their dental visit. Our friendly team approaches every child with a high level of respect, patience, and encouragement.
Request an Appointment
We are always welcoming new Cubs to our Panther Pride. You can call our office at (216) 938-8501 and a friendly team member will be happy to schedule an appointment for your child. Please have insurance information ready at the time you call so that we can create your child's chart while on the phone with you. If your child is in pain or experiencing a dental emergency, please call the office as soon as possible. If you are being referred by another dentist, please let us know!
At Panther Pediatric Dentistry we aim to provide comprehensive, high-quality, and affordable treatment for your child. We expect full payment at the time the services are rendered. Our office accepts payments by cash or card including Visa, Master Card, Discover, and American Express. We do not accept checks at the office.
We are an in-network provider for most commercial and state-funded insurance plans including CareSource. Other insurances we accept include Molina Healthcare, United Healthcare Community Plan, Paramount Advantage, Buckeye, Medicaid, Delta Dental, Cigna, Aetna, Anthem, and more.  Because insurance policies vary, we can only estimate your payment based on the information provided by your insurance company but cannot guarantee the actual amount.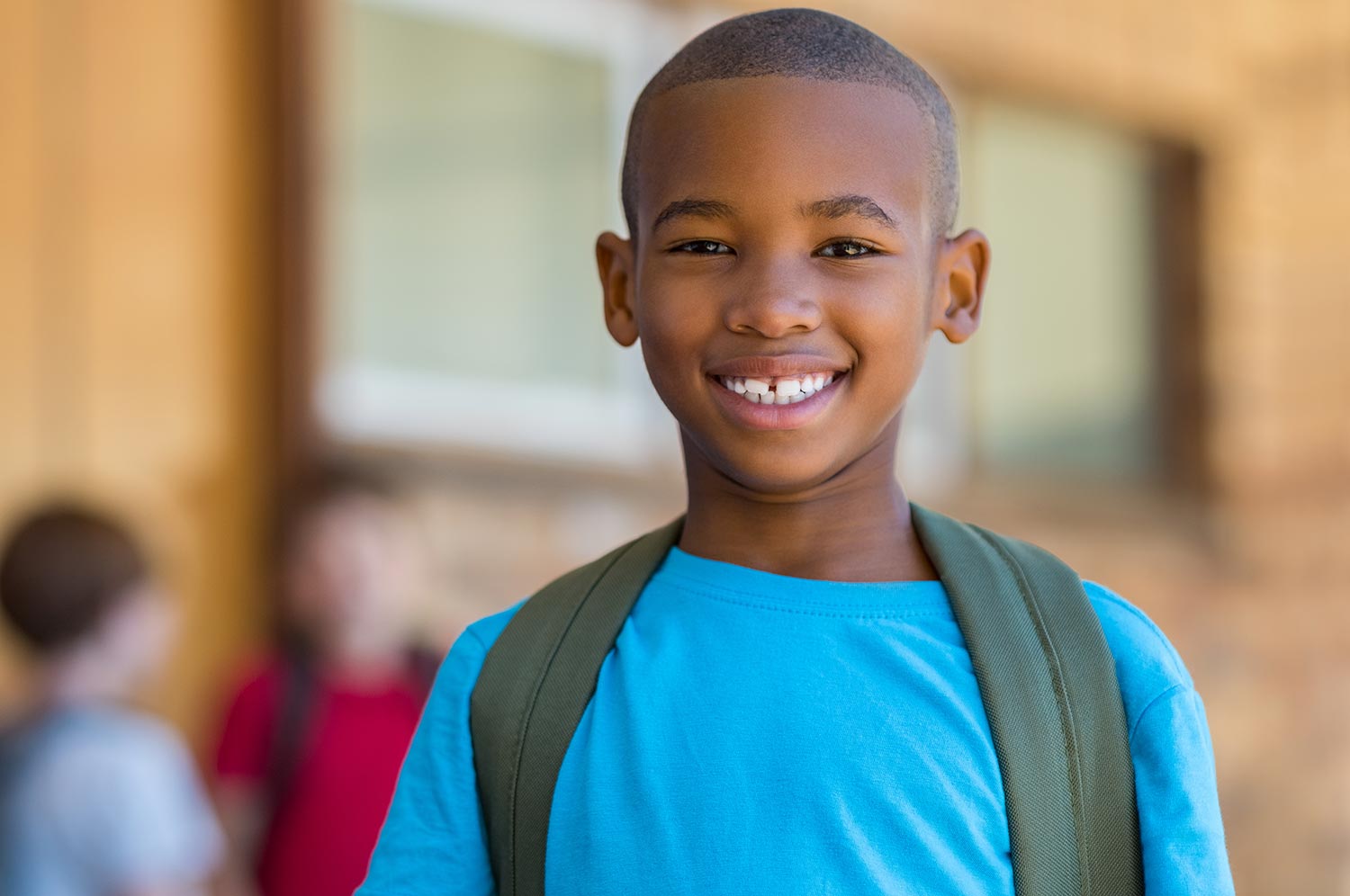 Although we make every effort to obtain accurate information from the insurance carrier, verification of benefits is not a guarantee that an insurance carrier will pay a claim, or pay the amount estimated. Patients are responsible for checking their benefits prior to treatment. Co-pays and payment/balances must be paid at the time of services. The insurance carrier makes the final determination, based upon the plan's level of coverage and associated policies, upon receiving the claim. Denied claims become the responsibility of the patient. If your benefits change during the course of treatment, the financially responsible party is accountable for all charges. You will be able to review our financial policy in the new patient paperwork.
Our helpful team is always happy to answer your financial questions. Please call us at 216-938-8501 during business hours to speak with a team member if you have any further questions or concerns.