School Based Oral Health
Did you know that 51 million hours per year are spent out of school due to dental related absences? Dr. Kari and the Pride of Panther Pediatric Dentistry mobilized our School-Based Oral Health Program (S-BOHP) to address this issue. By bringing diagnostic and preventive services (exams and cleanings) to a child's school, we are able to increase access to quality and compassionate oral health care while reducing time away from work and school.
Dr. Kari and the S-BOHP team bring non -invasive dental services to children in a familiar environment, alongside their classmates and teachers. Parents can rest assured that their child will receive a comprehensive examination, cleaning, and fluoride application. With additional consent, if your child has eligible big kid teeth to protect against cavity bugs, our team will place sealants on permanent molars while at the school. Additionally, if we see cavities, we can apply silver diamine fluoride (SDF) to teeth in an attempt to slow down cavity progression until complete treatment can be performed.
Once your child's S-BOHP visit is complete, they will receive a report card inside their goodie bag of SMILE supplies that details our findings and the services we provided. If we see cavities in your child, we still note it on their report card and reach out to you to encourage you to follow up and visit our office for x-rays, diagnosis, and to create an appropriate treatment plan.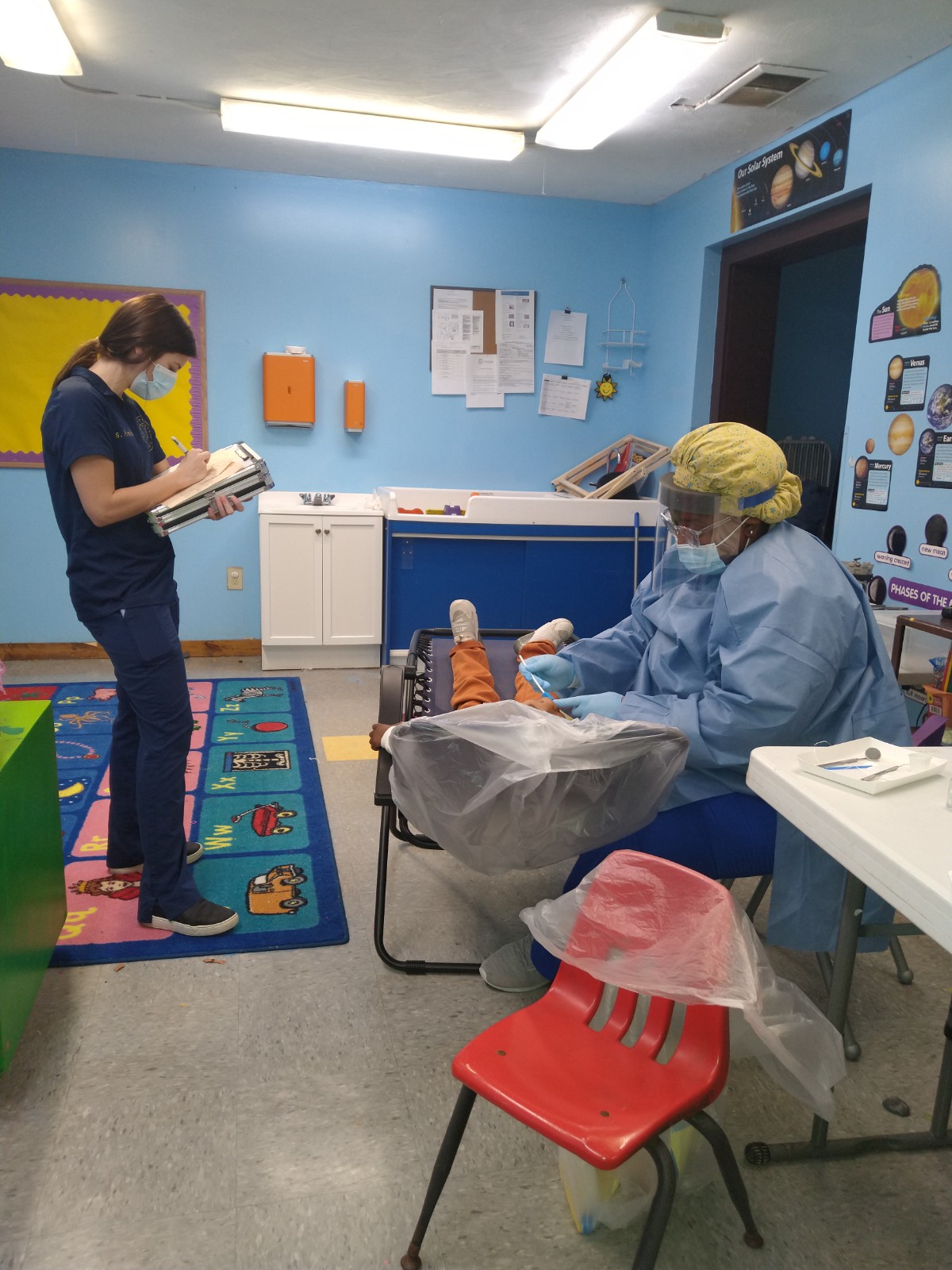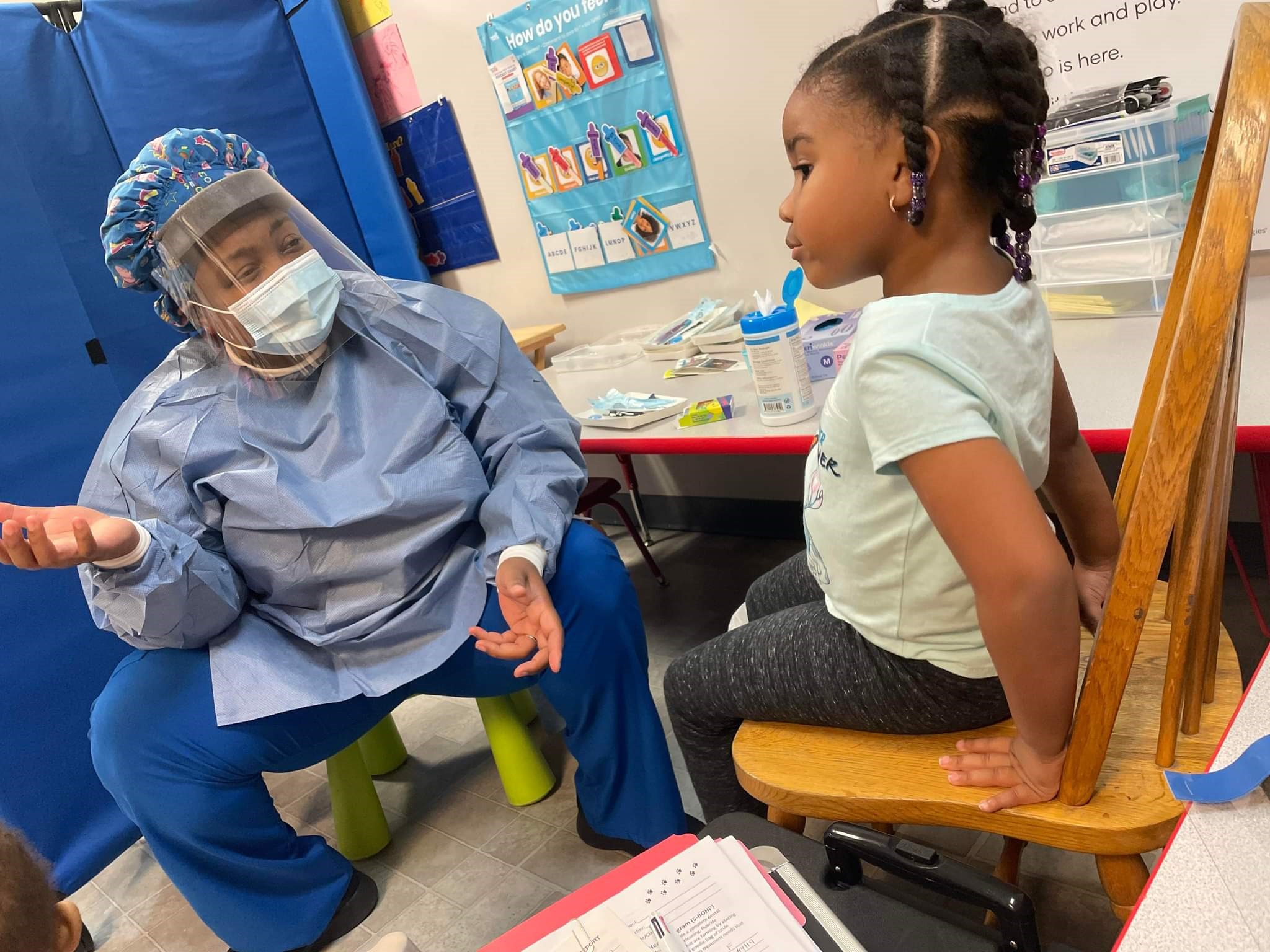 By having Panther Pediatric Dentistry located in Euclid, OH, we are honored to be a dental home for thousands of children in northeast Ohio. When we work as a TEAM, Together, Everyone Achieves More and we can all SMILE with Panther Pride!
Have insurance? We are in network with the following insurances: Buckeye, Caresource, Cigna, Delta Dental, GEHA, Guardian, Molina, Ohio Medicaid, Team Care, and United Healthcare Community Plan.
If you have no insurance or have an insurance plan with which we are out of network, your child can still participate in S-BOHP for a fee of $62 for 2023. They will receive a comprehensive exam, cleaning, and fluoride application (tooth vitamins). This fee must be paid in advance to finalize your child's registration with S-BOHP. To have your child participate, please complete the registration and call our office to make your payment.
We look forward to helping your child and their classmates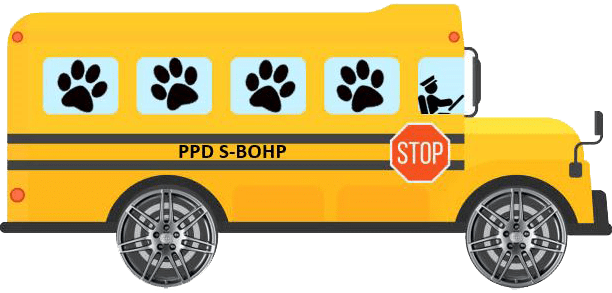 Register for S-BOHP today!
S-BOHP Participating Schools:
Apex Academy
Euclid Prep Academy
Excel Academy
Itsy Bitsy Land of Discovery
Stair Steps Enrichment Center
Wickliffe Academy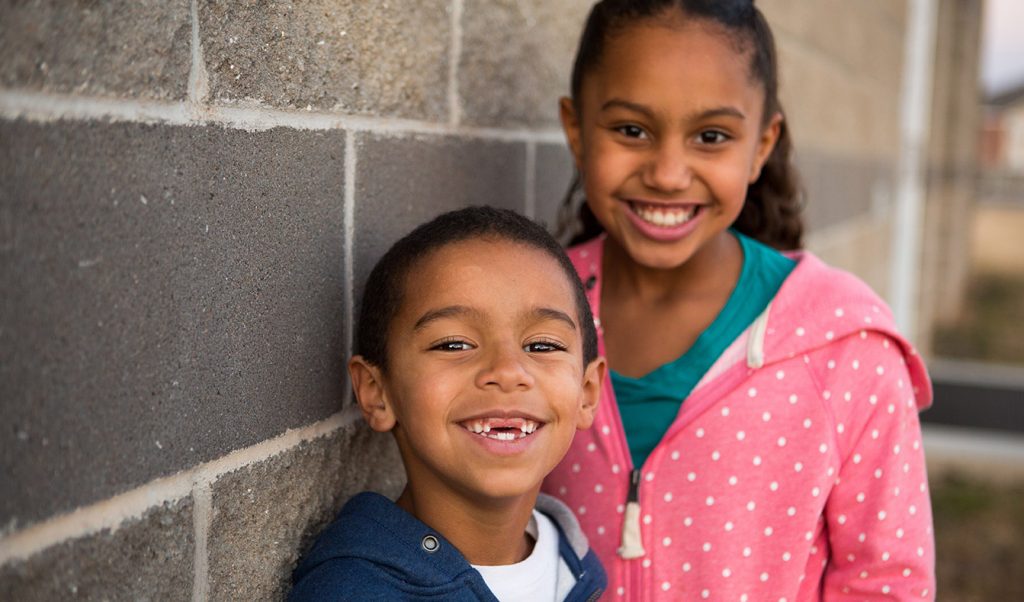 Euclid City Schools:
Arbor Elementary
Bluestone Elementary
Chardon Hills Elementary
Shoreview Elementary
Early Learning Village
LGUHS (Lake Geauga United Head Start):
Geauga Center
Painesville Center
West Center
Is your/your child's school NOT listed and you want the PPD S-BOHP to visit? Call us at 216-938-8501 and speak with our S-BOHP Coordinator.